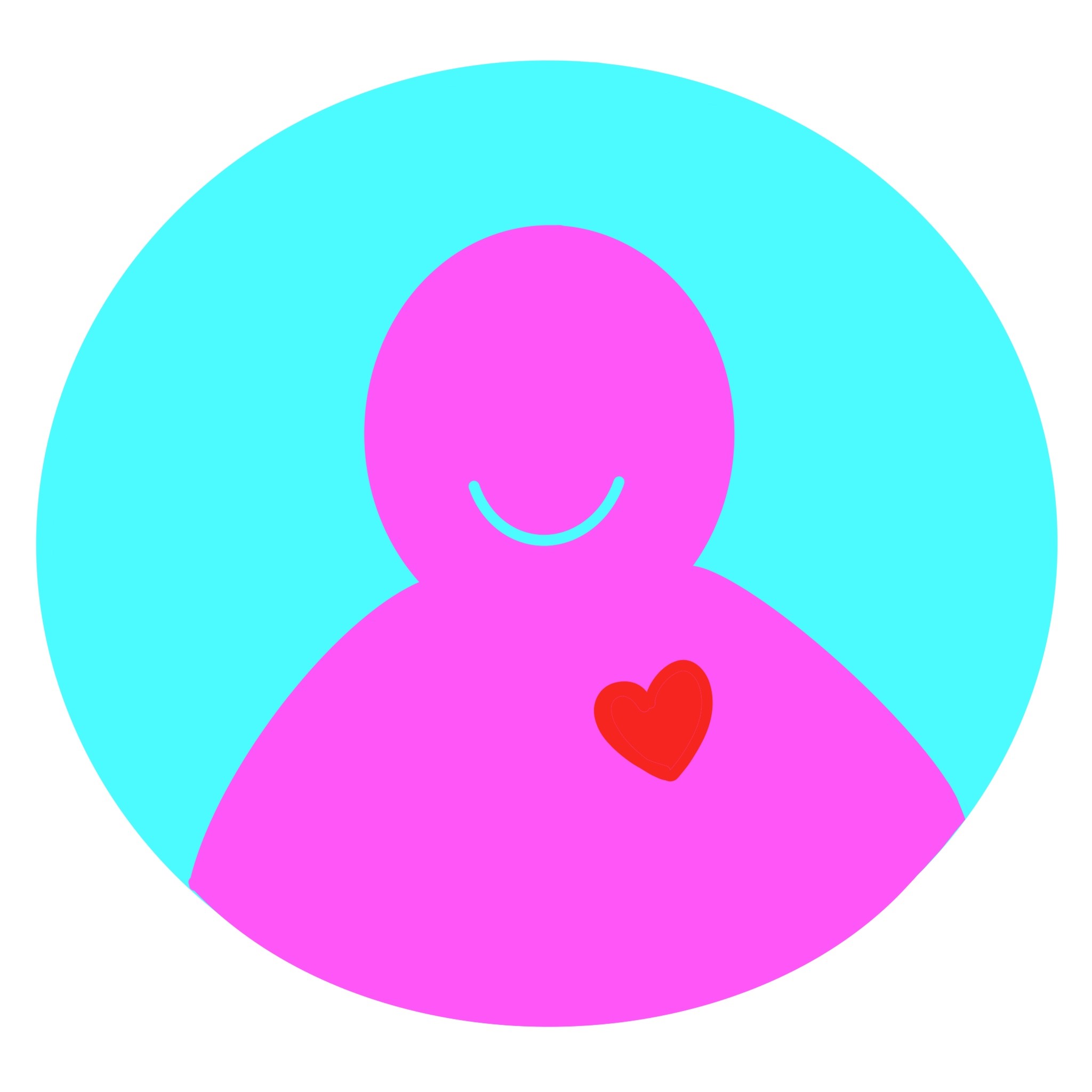 "I have been a champion of ATTACH™ since the beginning and proud to offer it to our families at CUPS. ATTACH™ fills a void in the parenting programs out there by focusing on helping parents be more reflective in the relationships with their children. We have seen spectacular results"
- Carlene Donnelly, Executive Director of CUPS Calgary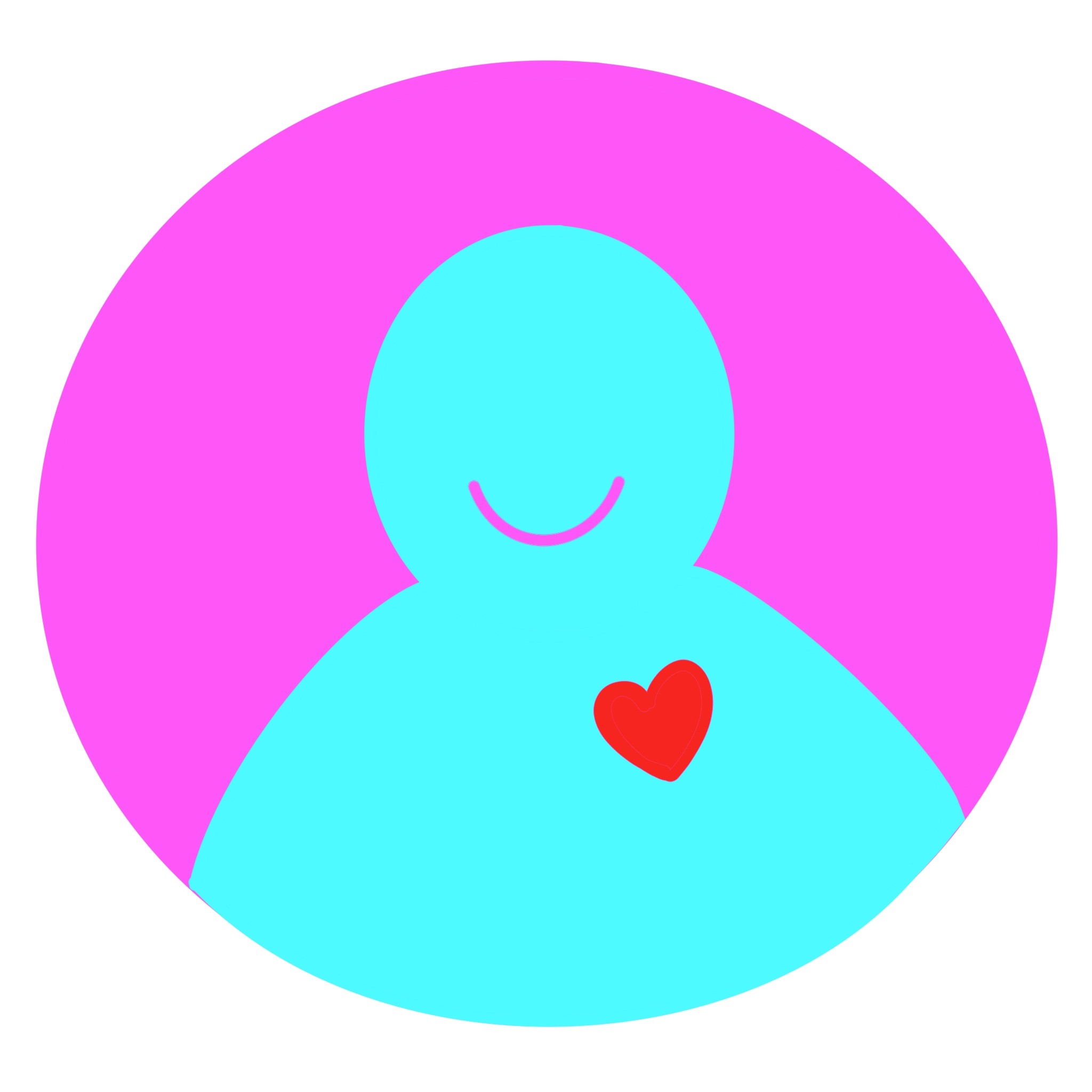 "At Alcove Addiction Recovery for Women, we have been seeing a need for attachment-based programming for the mothers in our care for a long time. We are happy that ATTACH™ can help. In fact, parents are finding ATTACH™ helps them recognize the needs of their children and how to handle situations. For example, if the child is upset and non-verbal, the mom uses ways they are taught to view the situation to comfort, fostering attachment."
- Cheryll Nandee, Executive Director of Alcove Addiction Recovery for Women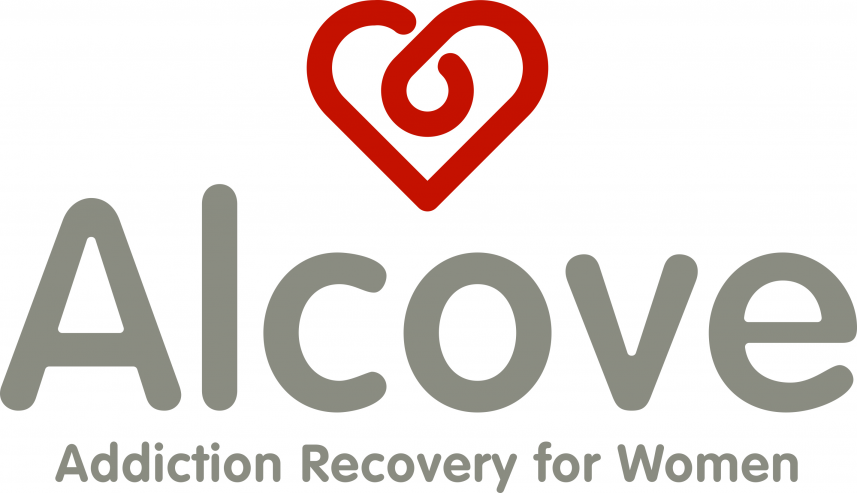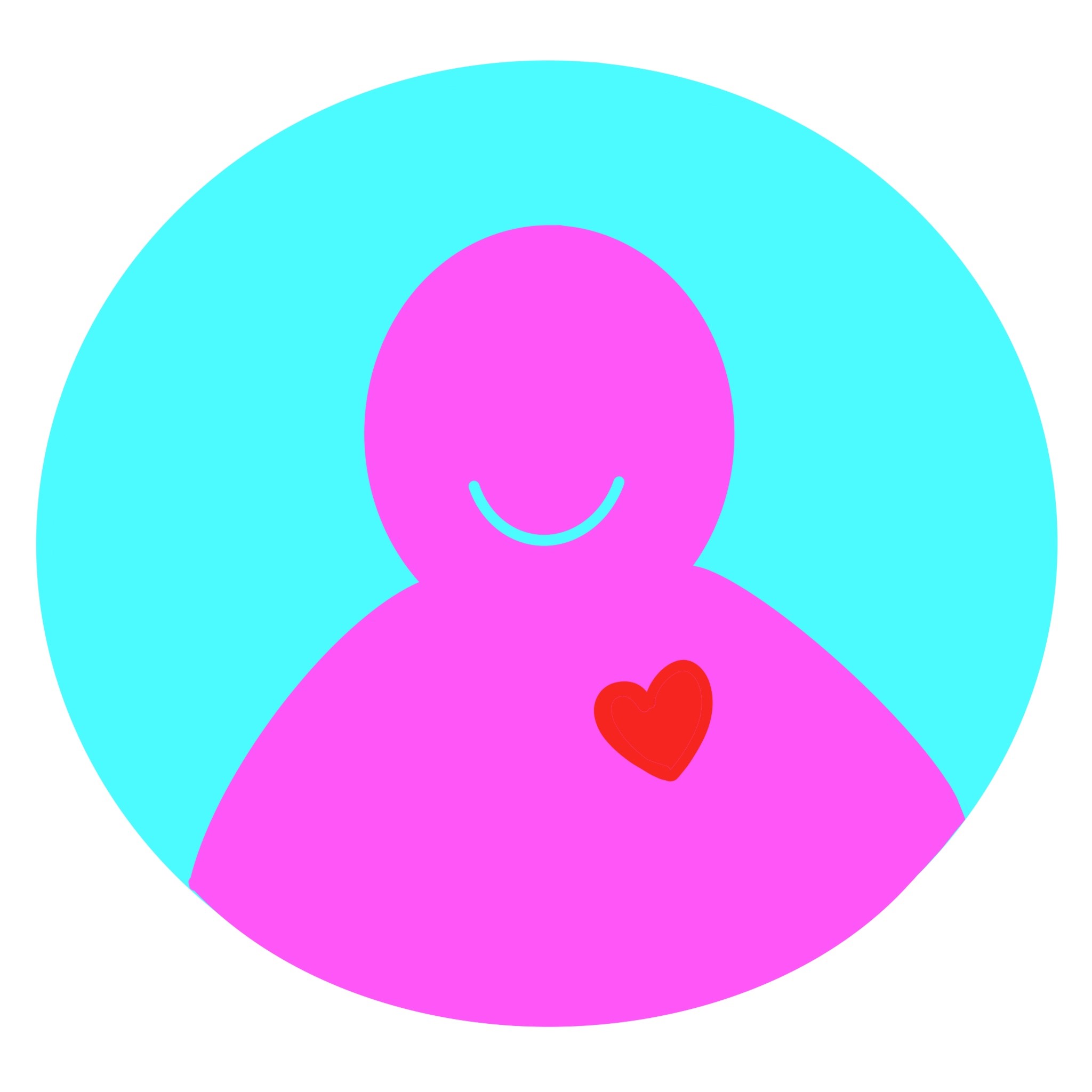 "It's working to help me think and teach my kids how others feel and think. It's helping with peers at school with my son. It also helped me work through issues with my son's dad"
- a mom, participant of the ATTACH™ program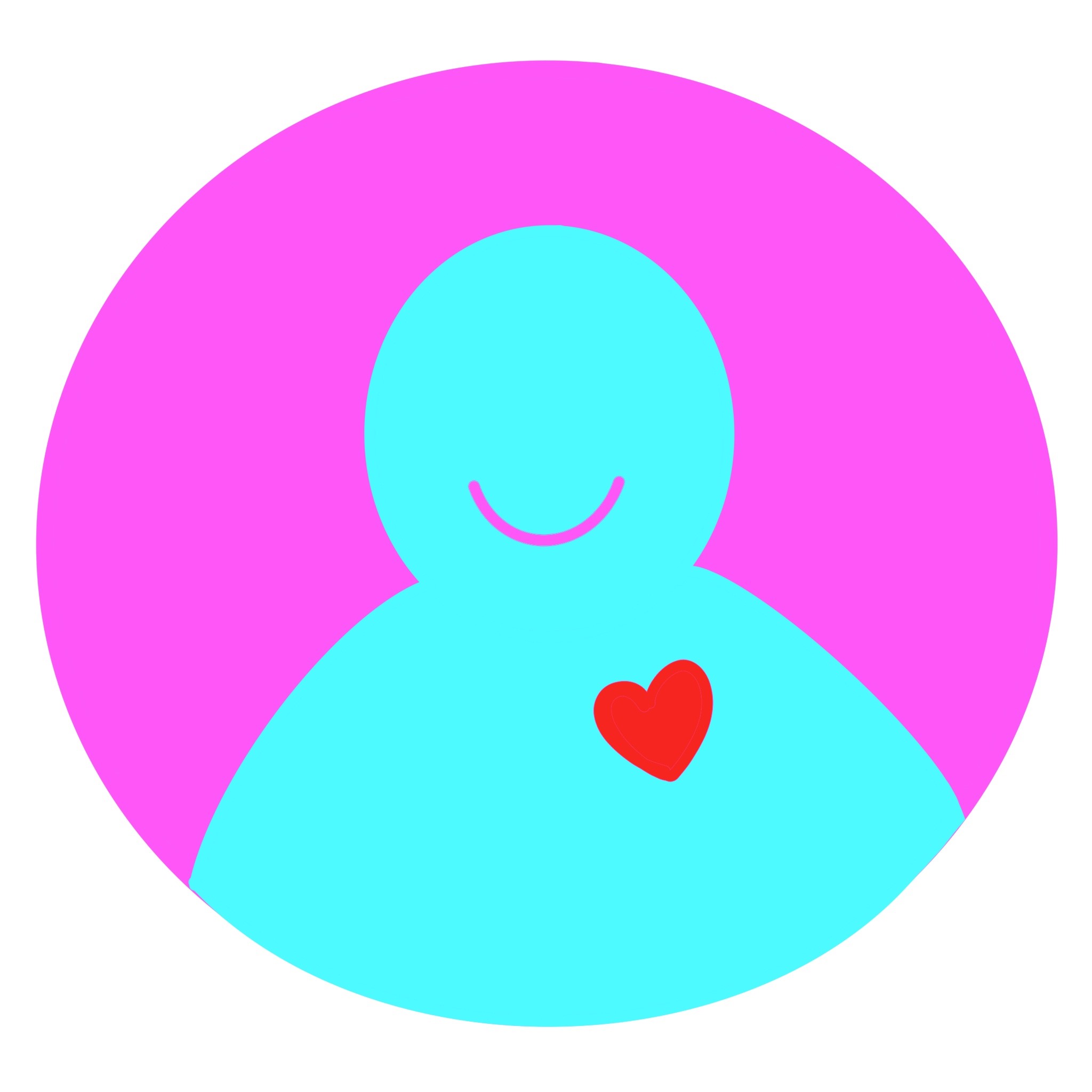 "In some situations when I'm upset, it made me think, why am I upset? Why is she upset? I need to see from her eyes and just understand from her eyes, just to, you know, to communicate."
- a mom,
participant of the ATTACH™ program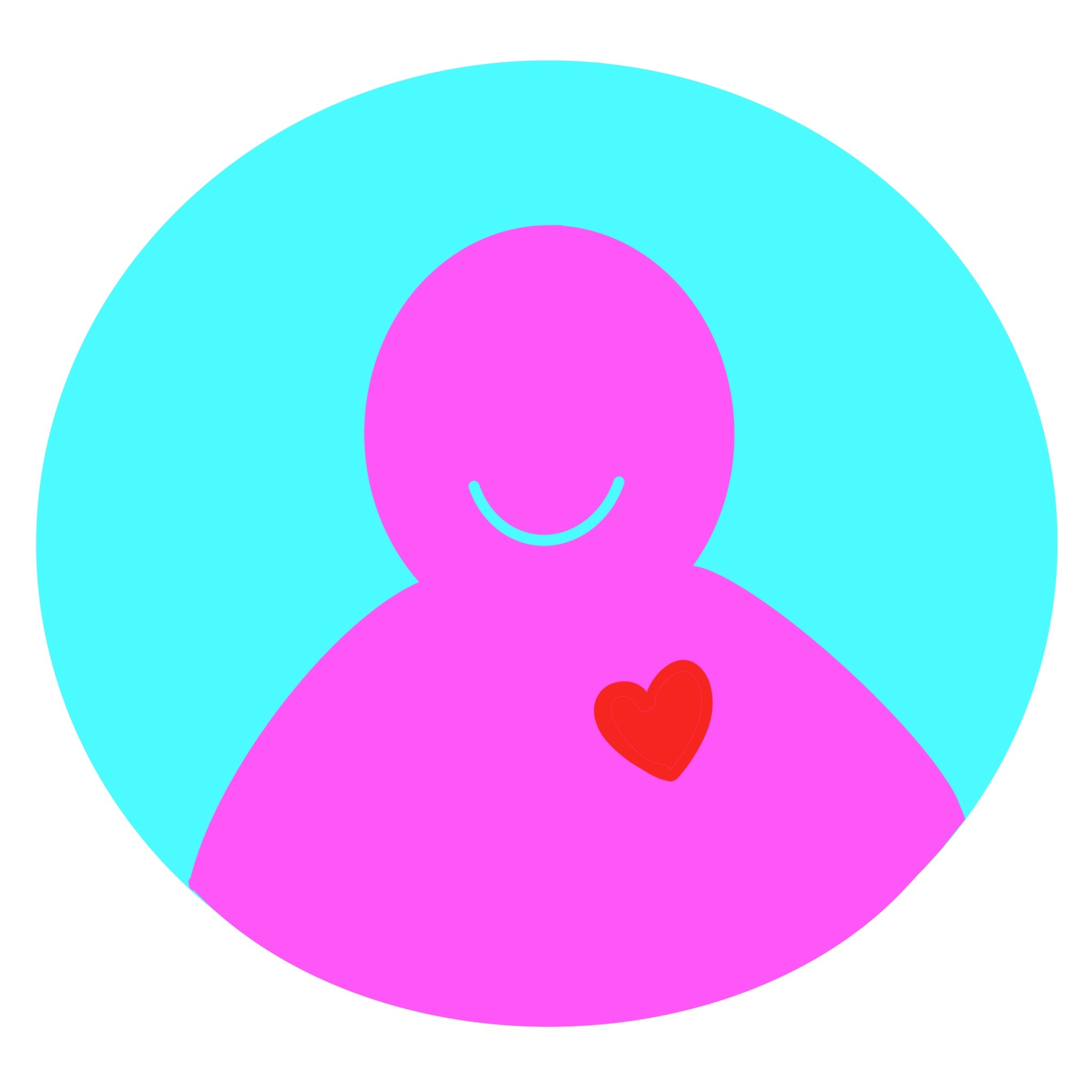 "I'm able to regulate my emotions better by talking it through and finding a compromise"
- a dad, participant of the ATTACH™ program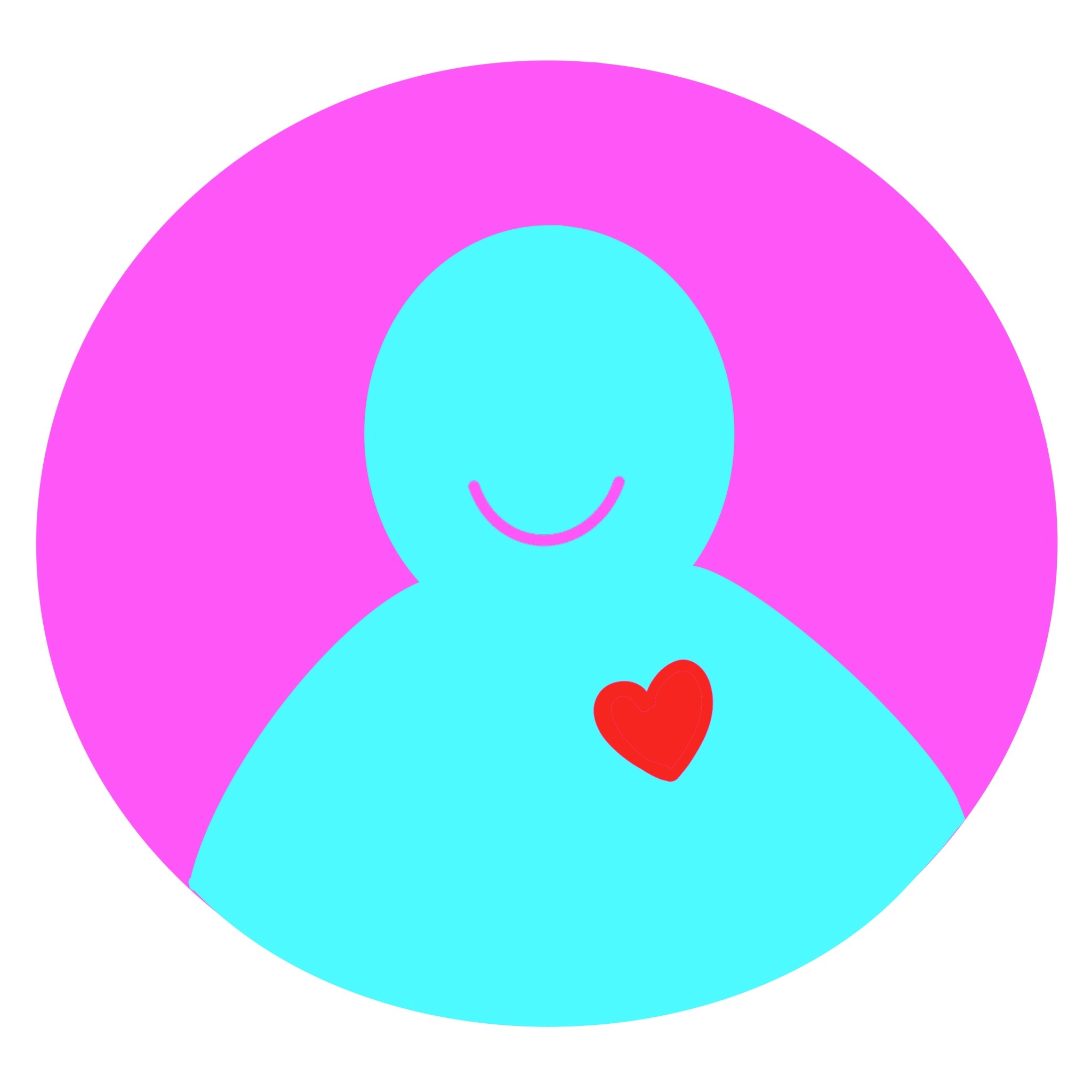 "It's helping me understand and know my child better so that he's more loved and respected. And it's helped me be more patient and understanding with people."
- a mom, participant of the ATTACH™ program