The Attachment and Child Health (ATTACH) integrated knowledge translation project
Click on this link to view and download the casebook containing our article or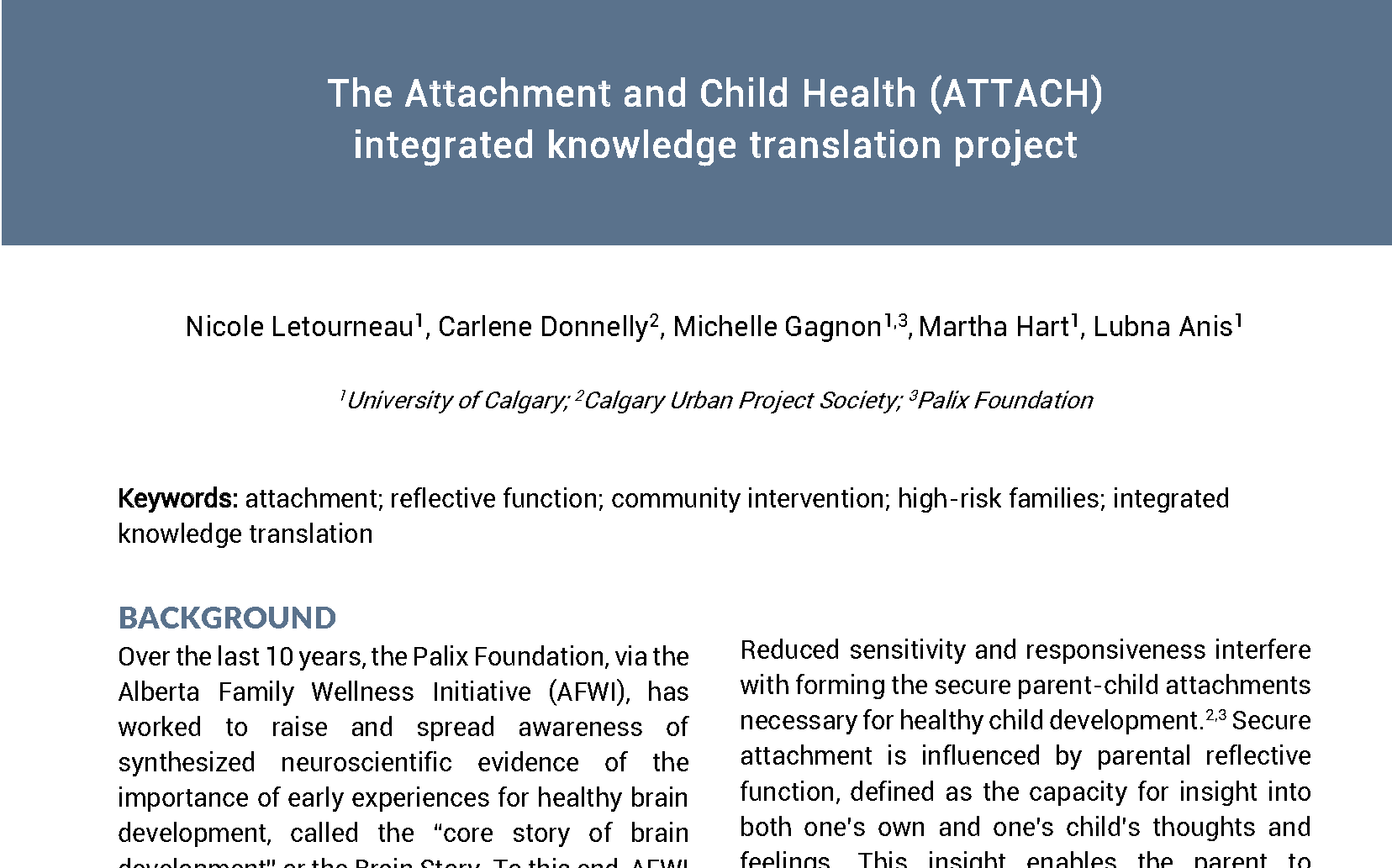 What Kind of Parent Am I?: Self-Surveys That Reveal the Impact of Toxic Stress and More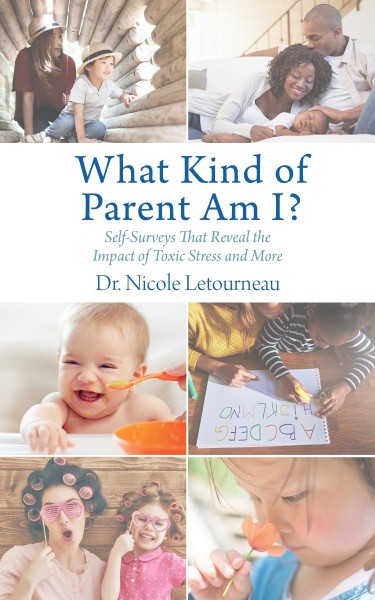 This book explains that exposure to "toxic stress" in childhood can cause depression, alcoholism, obesity, violent behaviour, heart disease, and even cancer in adulthood. Parents who are less sensitive regularly misinterpret their children's needs.

Dr. Letourneau informs and empowers parents to deal directly with their unique risks and challenges, helping them become the best parents they can be.






Scientific Parenting: What Science Reveals About Parental Influence










Scientific Parenting explains why parenting really matters and how parents' smallest actions can transform their children's lives.
This book describes how children's genes determine their sensitivity to good or bad parenting, how environmental cues can switch critical genes on or off, and how addictive tendencies and mental health problems can become hardwired into the human brain.
More to come! Check again soon!